Fall 2019 jli course
A remarkable new six-week course from the Rohr Jewish Learning Institute
With Rabbi Dov Schochet
6 weeks beginning Wednesday, November 13th, 2019 at 8:00 PM - 9:30 PM
The Shul, 9540 Collins Avenue, Surfside, FL 33154 USA 305.868.1411
Fall 2019 jli course
A remarkable new six-week course from the Rohr Jewish Learning Institute
With Rabbi Dov Schochet
6 weeks beginning Wednesday, Feb. 6th 2019, 8:00 PM - 9:30 PM
The Shul 9540 Collins Avenue
Bal Harbour, FL 33154 USA 305.868.1411
Fall 2018 jli course
A remarkable new six-week course from the Rohr Jewish Learning Institute
With Rabbi Dov Schochet
6 weeks beginning Wednesday, Oct 24th 2018, 8:00 PM - 9:30 PM
The Shul 9540 Collins Avenue
Bal Harbour, FL 33154 USA 305.868.1411
spring JLI course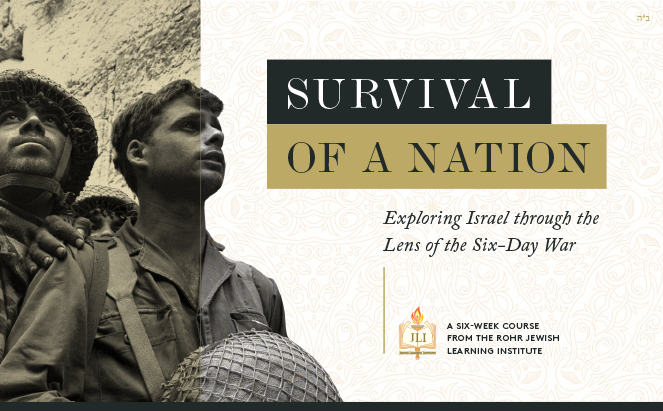 Winter jli course
z
he Dilemma : Modern Dilemmas. Talmudic Debates. Your Solutions. -Register Now

About the Course

Accredited for Continuing Legal Education (in most states)

Apply mind-bending, brain-twisting, hair-splitting Talmudic reasoning to solve real-life modern dilemmas—situations that actually happened yet seem impossible to solve. What do you do when your gut tells you one thing, and your brain tells you another? Prepare for a mental expedition to mind-wrestle with situations that force us to choose between two reasonable truths.

Analyze, discuss, and debate Talmudic texts with live interactive polling for an authentic taste of original, dynamic Talmud study.

Date
6 Wednesdays, Feb 1st - Mar 8th 2017
Time
8:00 PM - 9:30 PM
Fee
$79.00
FAll JLI COURse
Success Thinks is brought in partnership with the Washington School of Psychiatry and JLI. The course is accredited by several associations and boards for Continuing Education for Psychologists, Social Workers, LMFTs, Certified Professional Counselor and Physicians in most states
Mental Health and Medical Professionals Click Here
Course Overview
At the core of How Success Thinks are six key productivity concepts, from motivation and goal setting to creativity and relationship building, that explain why some people get so much done. Drawing on 3000 years of Jewish wisdom from the Talmud and Kabbalah—as well as the latest findings in neuroscience, psychology, and behavioral economics—this eye-opening course explains that the most productive people on earth don't merely act differently; they view the world, and their choices, in profoundly different ways.
By learning how to cultivate your signature strengths, adopt a growth mind-set, access your inner well of creativity, deal with weaknesses, and overcome procrastination and other obstacles that lie in the way of your success, Jewish wisdom and positive psychology will help you get more of what you want and less of what you don't.
Click Here to Watch the Trailer for this exciting new new 6 week course starting, Wednesday, November 16th.
Previous JLI Course
.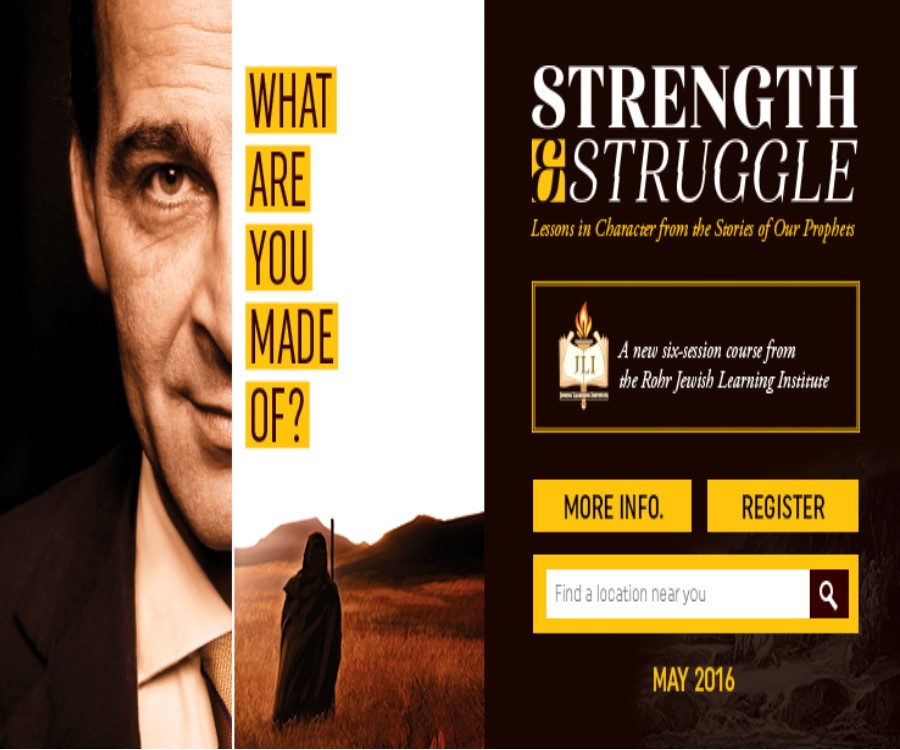 Audio Recording of Lesson 1
Audio Recording of Lesson 2
Audio Recording of Lesson 3
Audio Recording of Lesson 4
Audio Recording of Lesson 5
previous winter course
What happens when you survey 30,000 people, asking them to submit the questions they are most curious about, and address those enigmas with insights from some of the greatest minds in Jewish history?
That is what we did. The result: The Jewish Course of Why.
Judaism is known for its rational basis, as a place where questions are freely asked and ideas are freely debated. It is that spirit of questioning and discovery that you will encounter in The Jewish Course of Why.
Are you ready to give your Judaism the intellection you know it deserves? Are you prepared to tackle the quizzical and seemingly-unanswerable questions about Jewish belief and practice? Then signup today for The Jewish Course of Why.
The topics of this course span a diverse range, from fun, light, and off-the-beaten-track questions, to more complex and controversial issues. Ever wondered why there are so many Jews in Hollywood? Why Jews eat gefilte fish and cholent and wish each other mazal tov and l'chaim? Why the Bible sanctions slavery and animal sacrifices? What is the cause of antisemitism? What does Judaism say about Christianity? About the role of women in Jewish life? You will also gain insight into mysterious Jewish practices, strange biblical narratives, and enigmas of Jewish identity.
PREVIOUS FALL 2015 COURSE
Where Does The Soul Go After It Departs This World?
Please join us for "Journey Of The Soul" a remarkable six-week course.
Six Wednesday Evenings, first class was October 28th.
Fri, January 21 2022 19 Shevat 5782