Rabbi Lipskar's weekly d'var torah
Thank You, Hashem!
From 33154
Dearest Community Family,
As we all are commemorating and celebrating Thanksgiving, it brings our attention to our own lives and gratitude.
The Lubavitcher Rebbe lauded the Founding Fathers of this country who saw fit when they arrived on these shores to dedicate an annual date that would be devoted to absolute thanks and gratitude in appreciation to Almighty G-d.
G-d the Creator and Conductor of the Universe who has gifted us to live in a country where we are free to pursue our goals; to serve our G-d; to conduct ourselves as we wish; to observe our customs and individual way of life; and to raise our children and families to maintain the regality of our past foundations, integrating them into our present and future.
For us here in the 33154 neighborhood, this is especially true as in a short period of one generation we sprouted from a seed in a lonely hostile garden to a verdant flourishing orchard.
We thank Almighty G-d for maintaining our clarity of vision and making sure that the primary objective dictated by our Rebbe be realized and fulfilled in an Over-The-Top manner.
The Rebbe is the tour de force who gave us the mandate to start and develop this community to create a lighthouse in the sea of those looking to connect to their spiritual reality and make sure that each person is welcomed without judgment, with total acceptance and a realization that whoever, wherever they are in their stage of spiritual growth, they are always and forever an integral, indivisible part of our beloved family of Israel.

This is so evident in the fact that every single person who walks through the doors of our Shul feels comfortable and at home.
Whether you are wearing a Chassidic or Lithuanian black hat, Shtraymel, Kipa Sruga or temporary yarmulke, we all sit together, pray together, learn together, and rejoice to HaShem together.
30 years ago, we followed the recommendation and advice of the former Rishon LeTzion the Holy Revered Rabbi Mordechai Eliyahu of blessed memory, who suggested that the ultimate unity would be to include our Sephardic brothers and sisters into our Chabad family where they are able to continue their beautiful melodic prayer styles, Holy Traditions, Halachik discourse and traditional foods.
With thanks to HaShem, we are able to continue this blessed unity of community for the last 30 years and until Moshiach comes.
I once again reiterate with clarity and assurance that our beautiful Shul community center will always have a dynamic and inspirational Sephardic Minyan that will continue to welcome our brothers and sisters with love, respect and a familial attitude and warmth which resonates with an unbreakable unity which is the hallmark of the Chabad Lubavitch philosophy.
Our Shul Community has literally become a model community and a paradigm that has been emulated multiple times.
As we are in the year of Hakhel when it is appropriate to gather all men, women and children to be spiritually motivated, we thank each and every one of you and together express deepest gratitude to Hashem for channeling the best people in the world to come here and to share the common goal of one Jewish Family together.
G-d willing, we will continue to have the unprecedented and over-the-top blessings that the Lubavitcher Rebbe, may his merit shield us, bestows on our community.
With deepest profound thanks and appreciation and best wishes for a great Shabbos, with Torah greetings and blessings.
Sholom D. Lipskar
The Shul Pushka Campaign

It's the little things in life that count. G-d fills the world every moment with His divine energy. Tzedakah is one of the special and significant ways to create an all-encompassing Mitzvah, and in today's world, we need more Mitzvot than ever. It doesn't matter where or how much you give, just make Tzedakah part of your day.
The Shul provides beautiful Pushkas (charity boxes) to the community and to all those that would like to participate in the important Mitzvah of Tzedakah. To request a Shul Pushka please call The Shul Office at 305-868-1411 or fill out the form below.
To Learn More About The Meaning of Tzedakah Click Here
Jewish Holidays

All Jewish holidays begin the evening before the date specified on most calendars. This is because a Jewish "day" begins and ends at sunset, rather than at midnight. If you read the story of creation in Genesis Ch. 1, you will notice that it says, "And there was evening, and there was morning, one day."
From this, we infer that a day begins with evening, that is, sunset. Holidays end at nightfall of the date specified on most calendars; that is, at the time when it becomes dark out, about an hour after sunset.
All holidays begin at sundown on the day before the date specified here.
UPCOMING JEWISH HOLIDAY
Rosh Hashanah Begins sunset of Monday, September 6, 2021 Ends nightfall of Wednesday, September 8, 2021
Yom Kippur Begins sunset of Wednesday, September 15, 2021 Ends nightfall of Thursday, September 16, 2021
Sukkot Begins sunset of Monday, September 20, 2021 Ends nightfall of Monday, September 27, 2021
Shemini Atzeret & Simchat Torah Begins sunset of Monday, September 27, 2021 Ends nightfall of Wednesday, September 29, 2021
Chanukah Begins sunset of Sunday, November 28, 2021 Ends nightfall of Monday, December 6, 2021
Fast of Tevet 10 Begins sunrise of Tuesday, December 14, 2021 Ends nightfall of Tuesday, December 14, 2021
Purim Begins sunset of Wednesday, March 16, 2022 Ends nightfall of Thursday, March 17, 2022
Passover Begins sunset of Friday, April 15, 2022 Ends nightfall of Saturday, April 23, 2022
Second Passover Sunday, May 15, 2022
Lag B'Omer Thursday, May 19, 2022
Shavuot Begins sunset of Saturday, June 4, 2022 Ends nightfall of Monday, June 6, 2022
For more information Click here
Project 33154
Project 33154 is a community wide program to create a neighbor to neighbor Jewish experience. The initial case study started Chanuka 2002 where 10 young Yeshiva boys visited every home in Bay Harbor to identify which ones were Jewish and give them the necessary items (Menorah, Candles, Guides etc.) for the Holiday of Chanuka.
Over 250 Jewish Homes were identified together with a color coded map of Members, Non-Members and Unaffiliated Jews. Over the next Purim and Passover the same idea was used in the Surfside and Bal Harbour area and over 800 new Jewish homes were contacted and had a taste of The Shul.
Block Shluchim
Together with color coded map each neighborhood was split up into different areas that include a lay leader from The Shul.
Before each Yom Tov The Shul prepares a special food package which promotes holiday awareness.
Rosh Hashana, Yom Kippur, Succot, Chanukah, Purim, Pesach andShavout
Every newly identified Jewish household in the Bal Harbour, Bay Harbor Islands and Surfside areas has been contacted with thousands of Apples and Honey packages, Chanukah kits and Purim Mishloach Manos and food packages distributed this year.
Over 350 pounds of hand-made Shemurah Matzo (that's about 2,450 pieces of matzah) has been distributed throughout 33154. If you are new on the 33154 area, please let us know so you can be included in this amazing and inspiring Jewish Program.
Send a letter to the Rebbe זי"ע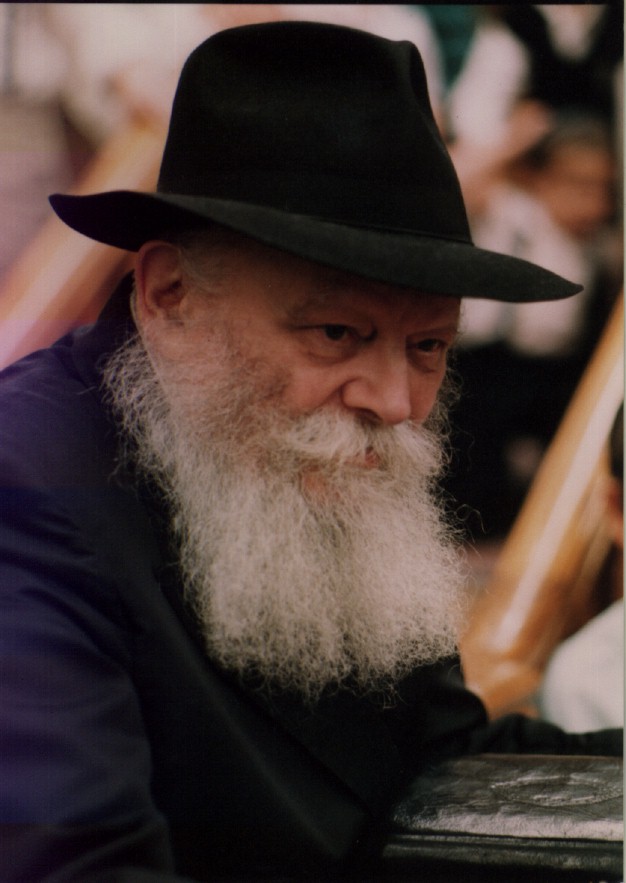 Throughout his lifetime, the Rebbe received hundreds of letters every day, from people of every conceivable background, occupation and faith. Today people continue to send letters to be placed at the Ohel for the Rebbe's guidance and intervention On High, in the age-old tradition of written prayer petitions at our holiest sites
Whether referring to one's own self or mentioning someone else's name in a letter, one should always include the name and mother's name (e.g. Isaac the son of Sarah) of both the one(s) who are in need of blessing and the signer.
The Rebbe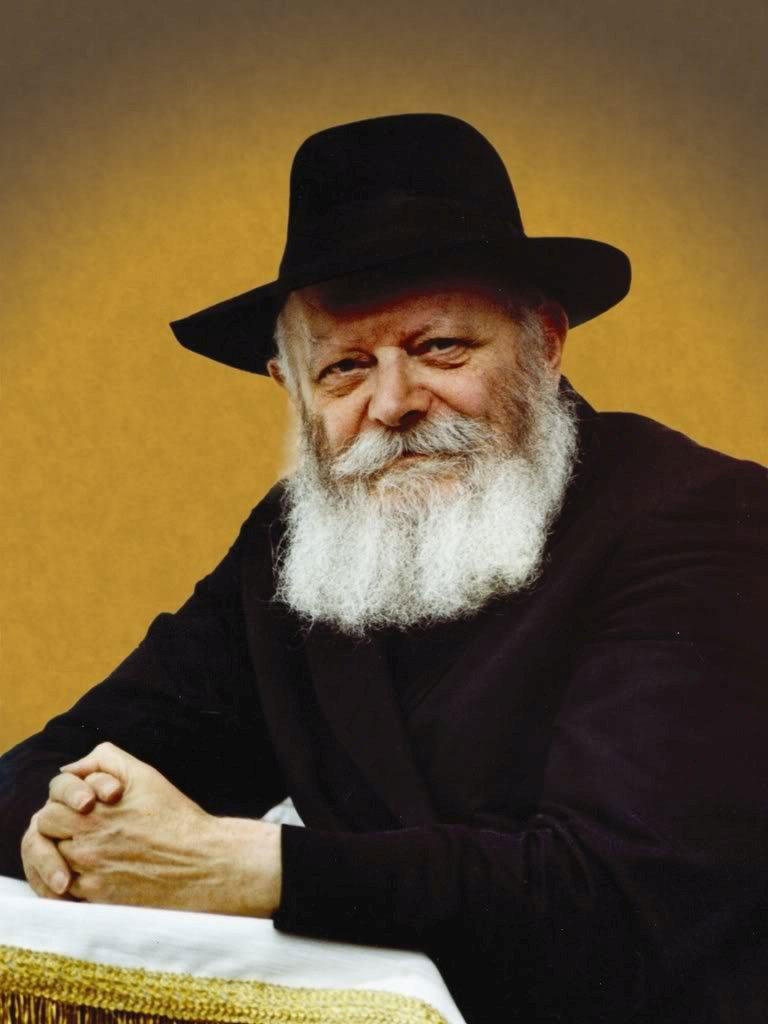 The Lubavitcher Rebbe, Rabbi Menachem Mendel Schneerson of righteous memory, the seventh leader in the Chabad-Lubavitch dynasty, is considered to have been the most phenomenal Jewish personality of modern times. To hundreds of thousands of followers and millions of sympathizers and admirers around the world, he was -- and still is, despite his passing -- "the Rebbe."
Whether referring to one's own self or mentioning someone else's name in a letter, one should always include the name and mother's name (e.g. Isaac the son of Sarah) of both the one(s) who are in need of blessing and the signer.
Tue, November 29 2022 5 Kislev 5783