Rabbi Lipskar's weekly d'var torah
Chukas
This Torah portion, containing many extraordinary experiences in the Jewish People's final sojourn to the Holy Land, is primarily centered around its name "CHUKAS"/supra-rational statute. "THIS IS THE STATUTE OF THE TORAH" begins the text and addresses the law of the red heifer, dealing with spiritual purity and impurity. The wisest of all men, King Solomon, stated that though he was able to understand most statutory laws that have no fundamental rational basis, yet this law escaped his capacity for understanding.
It is interesting that this statute relates to the red heifer, yet is called the "statute of the Torah" giving it a more encompassing tenor.
Why give us a law that we cannot understand when it is so much more pleasant to observe concepts that you can understand? When something fits in the logic of the mind, it can be so much more internalized with meaning and feeling.
Why give this particular statute that transcends all rationality (with only Moses being privy to the secret of its reason) the unique distinction of being called THE STATUE OF THE TORAH?
This teaches us a vital lesson in our relationship to our spirituality and Jewishness. When one limits their behavior to that which fits into their limited perspective and understanding, it is generally motivated by self, usually driven by some emotion and very subjective. Another driving force is the simple animal material physical factors that are the motor of physical continuity in existence, which is pleasure, power, ego, self-gratification etc. The soul, which is the vital eternal part of the human, is generally silenced as it does not have the necessary factors that would necessitate a soul response.
When our commitment on a spiritual level transcends our human limitations and we accept a Higher Authority for no apparent reason, when it makes absolutely no sense, is not logical and in fact can be construed as irrational, then we have submitted to and connected with the Creator's purpose. That relationship requires and indicates complete humility and acceptance of a Higher Authority on the most fundamental levels of behavior in this physical space.
Touching the core beyond the rational, it is the conduit for energizing and giving nutrition to our souls. Literally, we wake up our souls with that awareness and allow it to illuminate our inner being and, through our bodies, our environment.
It is why the Rebbe emphasized Jewish actions that did not make so much logical sense to many people, like wrapping Tefillin or putting a Mezuzah on the door or lighting Shabbos candles etc. The holy act awakened the inner being, touching and oft times igniting the Jewish Core.
It's time to get it done. It works, as the laboratory of history has already proven and the latest Pew reports confirm.
Have a wonderful Shabbos and a great week.
Rabbi Sholom D. Lipskar
The Shul Pushka Campaign

It's the little things in life that count. G-d fills the world every moment with His divine energy. Tzedakah is one of the special and significant ways to create an all-encompassing Mitzvah, and in today's world, we need more Mitzvot than ever. It doesn't matter where or how much you give, just make Tzedakah part of your day.
The Shul provides beautiful Pushkas (Charity Boxes)* to the community and to all those that would like to participate in the important Mitzvah of Tzedakah. To request a ShulPushka please call: The ShulShul Office: 305-868-1411 or fill out this form below.
To Learn More About The Meaning of Tzedakah Click Here
Jewish Holidays

All Jewish holidays begin the evening before the date specified on most calendars. This is because a Jewish "day" begins and ends at sunset, rather than at midnight. If you read the story of creation in Genesis Ch. 1, you will notice that it says, "And there was evening, and there was morning, one day."
From this, we infer that a day begins with evening, that is, sunset. Holidays end at nightfall of the date specified on most calendars; that is, at the time when it becomes dark out, about an hour after sunset.
All holidays begin at sundown on the day before the date specified here.
UPCOMING JEWISH HOLIDAY
Chanukah Begins sunset of Thursday, December 10, 2020 Ends nightfall of Friday, December 18, 2020
Fast of Tevet 10 Begins sunrise of Friday, December 25, 2020 Ends nightfall of Friday, December 25, 2020
Purim Begins sunset of Thursday, February 25, 2021 Ends nightfall of Friday, February 26, 2021
Passover Begins sunset of Saturday, March 27, 2021 Ends nightfall of Sunday, April 4, 2021
Second Passover Monday, April 26, 2021
Lag B'Omer Friday, April 30, 2021
Shavuot Begins sunset of Sunday, May 16, 2021 Ends nightfall of Tuesday, May 18, 2021
Rosh Hashanah Begins sunset of Monday, September 6, 2021 Ends nightfall of Wednesday, September 8, 2021
Yom Kippur Begins sunset of Wednesday, September 15, 2021 Ends nightfall of Thursday, September 16, 2021
Sukkot Begins sunset of Monday, September 20, 2021 Ends nightfall of Monday, September 27, 2021
For more information Click here
Project 33154
Project 33154 is a community wide program to create a neighbor to neighbor Jewish experience. The initial case study started Chanuka 2002 where 10 young Yeshiva boys visited every home in Bay Harbor to identify which ones were Jewish and give them the necessary items (Menorah, Candles, Guides etc.) for the Holiday of Chanuka.
Over 250 Jewish Homes were identified together with a color coded map or Members, Non-Members and Unaffiliated Jews. Over the next Purim and Passover the same idea was used in the Surfside and Bal Harbour area and over 800 new Jewish homes were contacted and had a taste of The Shul.
Block Shluchim
Together with color coded map each neighborhood was split up into different areas that include a lay leader from The Shul.
Before each Yom Tov The Shul prepares a special food package which promotes holiday awareness.
Rosh Hashana, Yom Kippur, Succot, Chanukah, Purim, Pesach andShavout
Every newly identified Jewish household in the Bal Harbor, Bay Harbor Islands and Surfside areas has been contacted with thousands of Apples and Honey packages, Chanukah kits and Purim Mishloach Manos and food packages distributed this year.
Over 350 pounds of hand-made Shemurah Matzo (that's about 2,450 pieces of matzah) has been distributed throughout 33154. If you are new on the 33154 area, please let us know so you can be included on this amazing and inspiring Jewish Program.
Send a letter to the Rebbe זי"ע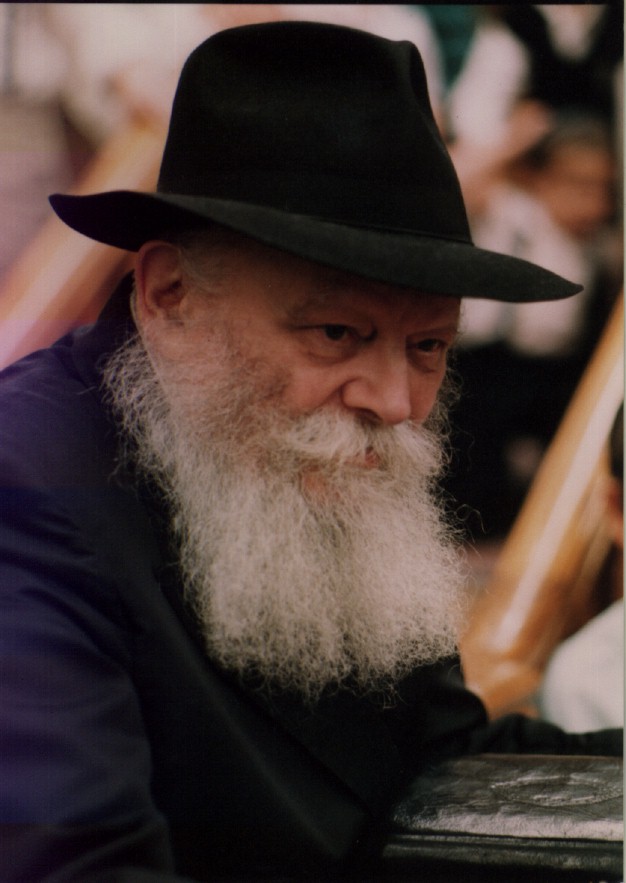 Throughout his lifetime, the Rebbe received hundreds of letters every day, from people of every conceivable background, occupation and faith. Today people continue to send letters to be placed at the Ohel for the Rebbe's guidance and intervention On High, in the age-old tradition of written prayer petitions at our holiest sites
Whether referring to one's own self or mentioning someone else's name in a letter, one should always include the name and mother's name (e.g. Isaac the son of Sarah) of both the one(s) who are in need of blessing and the signer.
The Rebbe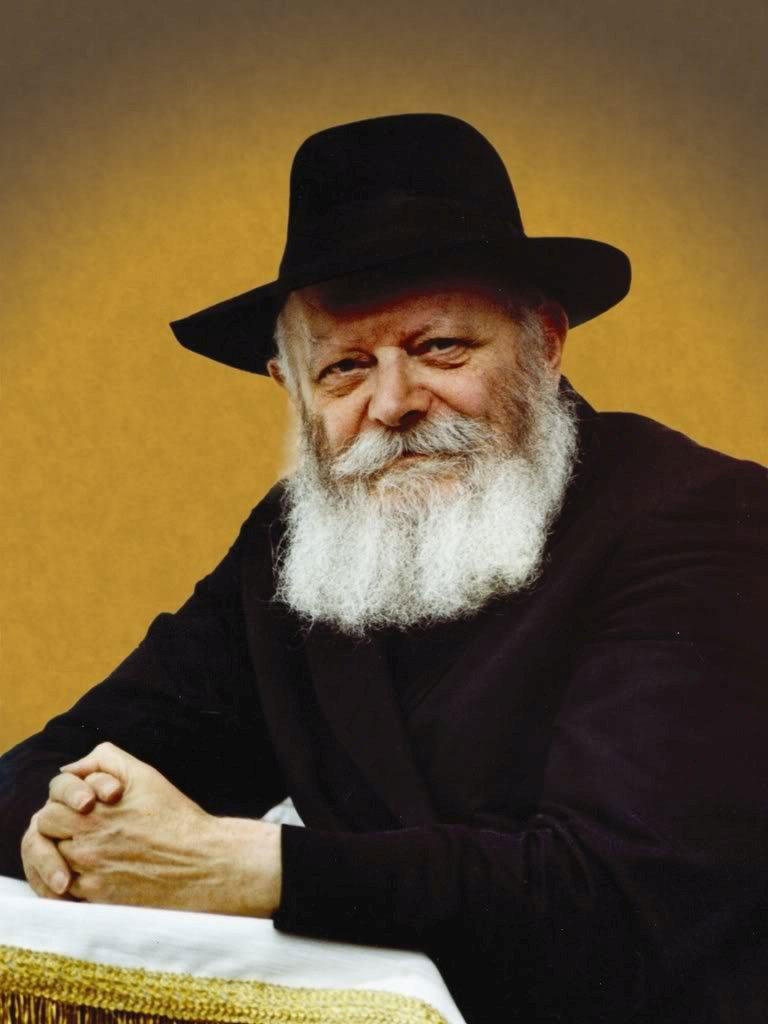 The Lubavitcher Rebbe, Rabbi Menachem Mendel Schneerson of righteous memory, the seventh leader in the Chabad-Lubavitch dynasty, is considered to have been the most phenomenal Jewish personality of modern times. To hundreds of thousands of followers and millions of sympathizers and admirers around the world, he was -- and still is, despite his passing -- "the Rebbe."
Whether referring to one's own self or mentioning someone else's name in a letter, one should always include the name and mother's name (e.g. Isaac the son of Sarah) of both the one(s) who are in need of blessing and the signer.
Tue, June 22 2021 12 Tammuz 5781