Rabbi Lipskar's weekly d'var torah
EMOR

This weeks Torah reading opens with a most fundamental significant directive to the Jewish people. The redundancy of the verb EMOR V'AMARTAH which means "say/speak" teaches us that it is not adequate to just share this information with the adults but the adults are put on notice to be responsible and vigilant that the youngest children/infants also are regulated by these rules.
Though infants have very little in common with adults having no intellectual cognizance, or understanding of what is going on, or any level of significant comprehension of any of the rules of purity or holiness that are herewith being commanded, nonetheless there is a vital necessity for these malleable youngsters to be guarded, directed and controlled by caring, loving, knowledgeable, responsible adults.
The commonality shared by the brightest most developed adult and a newborn baby is the essence of life itself. The brain may not yet be fully developed, nor the heart, nor the emotion, nor the other faculties of the human construct, but life itself is in its most vital state.
Every persons life-force essence, vivifies every single part of the body with the same Élan Vitale energy whether the body of a newborn or of a giant.

There is an essence that originates in the genesis of the human that continues throughout the entire life. That essence when nurtured properly directs itself to developing the proper intellectual capacity, emotional capacity and practical contribution to the universe.
That core life force has a vital Jewish component referred to as the "G-dly soul" which requires a particular nurturing with the most carefully chosen nutrients to maximize its maximal development and manifestation in life and its experiences. That nutritional digest for the development of a holy meaningful life is the Torah and it's Mitzvot.

Living during a social milieu where the youngest infants and yet immature children are given the rights to make irreversible decisions contrary to accepted historically proven wisdom, defying age old perspectives, giving very little credibility, respect or authority to generational life experience and denying Divine authority, our world also becomes subjected to consequences resulting from a child's perspective of instant gratification, nonconformity, lack of discipline or limits and a general attitude of entitlement.
However, it is never too late. Even if we have for whatever reasons of malfeasance or nonfeasance not fulfilled our critical role as adults we can always rectify and reach even higher levels than we ever imagined. On Sunday we celebrate "Pesach Sheini-the second Passover". This day is dedicated by the Torah for any member of the Jewish community who for a legitimate reason was not able to experience the absolute emancipation from enslavement on the first Passover to have a second chance.
It is never too late.
When we take that second chance and correct our alignments we can reach the most sublime levels possible with love, happiness and peace of mind and soul.

Let's assume our correct and Divinely ordained responsibility of adults in our generation

Have a great Shabbos and good week

Sholom D. Lipskar
The Shul Pushka Campaign

It's the little things in life that count. G-d fills the world every moment with His divine energy. Tzedakah is one of the special and significant ways to create an all-encompassing Mitzvah, and in today's world, we need more Mitzvot than ever. It doesn't matter where or how much you give, just make Tzedakah part of your day.
The Shul provides beautiful Pushkas (charity boxes) to the community and to all those that would like to participate in the important Mitzvah of Tzedakah. To request a Shul Pushka please call The Shul Office at 305-868-1411 or fill out the form below.
To Learn More About The Meaning of Tzedakah Click Here
Jewish Holidays

All Jewish holidays begin the evening before the date specified on most calendars. This is because a Jewish "day" begins and ends at sunset, rather than at midnight. If you read the story of creation in Genesis Ch. 1, you will notice that it says, "And there was evening, and there was morning, one day."
From this, we infer that a day begins with evening, that is, sunset. Holidays end at nightfall of the date specified on most calendars; that is, at the time when it becomes dark out, about an hour after sunset.
All holidays begin at sundown on the day before the date specified here.
UPCOMING JEWISH HOLIDAY
Rosh Hashanah Begins sunset of Monday, September 6, 2021 Ends nightfall of Wednesday, September 8, 2021
Yom Kippur Begins sunset of Wednesday, September 15, 2021 Ends nightfall of Thursday, September 16, 2021
Sukkot Begins sunset of Monday, September 20, 2021 Ends nightfall of Monday, September 27, 2021
Shemini Atzeret & Simchat Torah Begins sunset of Monday, September 27, 2021 Ends nightfall of Wednesday, September 29, 2021
Chanukah Begins sunset of Sunday, November 28, 2021 Ends nightfall of Monday, December 6, 2021
Fast of Tevet 10 Begins sunrise of Tuesday, December 14, 2021 Ends nightfall of Tuesday, December 14, 2021
Purim Begins sunset of Wednesday, March 16, 2022 Ends nightfall of Thursday, March 17, 2022
Passover Begins sunset of Friday, April 15, 2022 Ends nightfall of Saturday, April 23, 2022
Second Passover Sunday, May 15, 2022
Lag B'Omer Thursday, May 19, 2022
Shavuot Begins sunset of Saturday, June 4, 2022 Ends nightfall of Monday, June 6, 2022
For more information Click here
Project 33154
Project 33154 is a community wide program to create a neighbor to neighbor Jewish experience. The initial case study started Chanuka 2002 where 10 young Yeshiva boys visited every home in Bay Harbor to identify which ones were Jewish and give them the necessary items (Menorah, Candles, Guides etc.) for the Holiday of Chanuka.
Over 250 Jewish Homes were identified together with a color coded map of Members, Non-Members and Unaffiliated Jews. Over the next Purim and Passover the same idea was used in the Surfside and Bal Harbour area and over 800 new Jewish homes were contacted and had a taste of The Shul.
Block Shluchim
Together with color coded map each neighborhood was split up into different areas that include a lay leader from The Shul.
Before each Yom Tov The Shul prepares a special food package which promotes holiday awareness.
Rosh Hashana, Yom Kippur, Succot, Chanukah, Purim, Pesach andShavout
Every newly identified Jewish household in the Bal Harbour, Bay Harbor Islands and Surfside areas has been contacted with thousands of Apples and Honey packages, Chanukah kits and Purim Mishloach Manos and food packages distributed this year.
Over 350 pounds of hand-made Shemurah Matzo (that's about 2,450 pieces of matzah) has been distributed throughout 33154. If you are new on the 33154 area, please let us know so you can be included in this amazing and inspiring Jewish Program.
Send a letter to the Rebbe זי"ע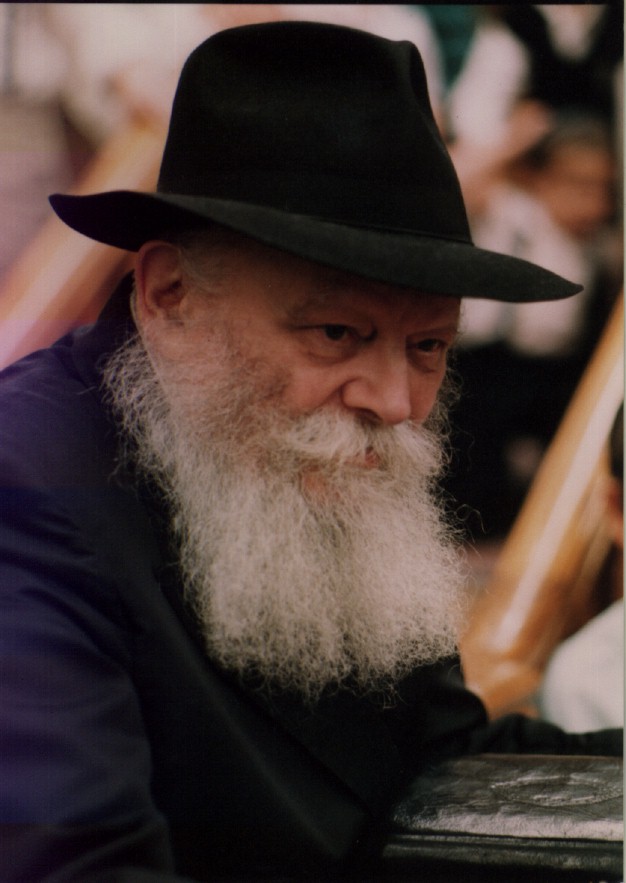 Throughout his lifetime, the Rebbe received hundreds of letters every day, from people of every conceivable background, occupation and faith. Today people continue to send letters to be placed at the Ohel for the Rebbe's guidance and intervention On High, in the age-old tradition of written prayer petitions at our holiest sites
Whether referring to one's own self or mentioning someone else's name in a letter, one should always include the name and mother's name (e.g. Isaac the son of Sarah) of both the one(s) who are in need of blessing and the signer.
The Rebbe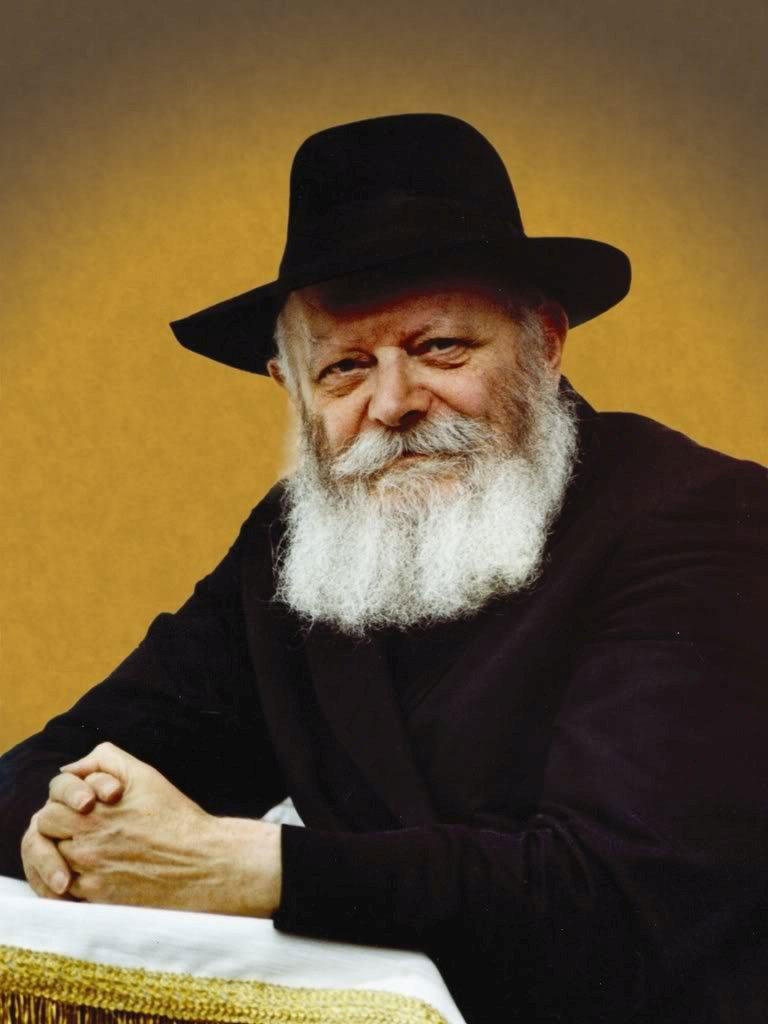 The Lubavitcher Rebbe, Rabbi Menachem Mendel Schneerson of righteous memory, the seventh leader in the Chabad-Lubavitch dynasty, is considered to have been the most phenomenal Jewish personality of modern times. To hundreds of thousands of followers and millions of sympathizers and admirers around the world, he was -- and still is, despite his passing -- "the Rebbe."
Whether referring to one's own self or mentioning someone else's name in a letter, one should always include the name and mother's name (e.g. Isaac the son of Sarah) of both the one(s) who are in need of blessing and the signer.
Mon, May 16 2022 15 Iyyar 5782